Harnessing The Power Of Architectural Design
To Improve The Quality Of Everyday Life.
Architectural Solutions For Commercial, Educational, And Residential Spaces
Veritas designs places that connect communities, environments that facilitate lifelong learning, and spaces that define what it means to be home…specifically to you. The spaces you inhabit don't define who you are, but it does shape your life. The spaces you spend your time within provide the framework for impactful life experiences and the backdrop for the life you want to live. We understand the importance of this – of the authenticity and intentionality that should go into achieving the goals you have for the spaces that are important to you. Veritas is a synergistic design firm founded on the premise that communication and teamwork are essential to unlocking the potential of every clients' goal. We value the ideas and opinions of our clients and work collaboratively with them to turn their ideas, hopes and visions into reality.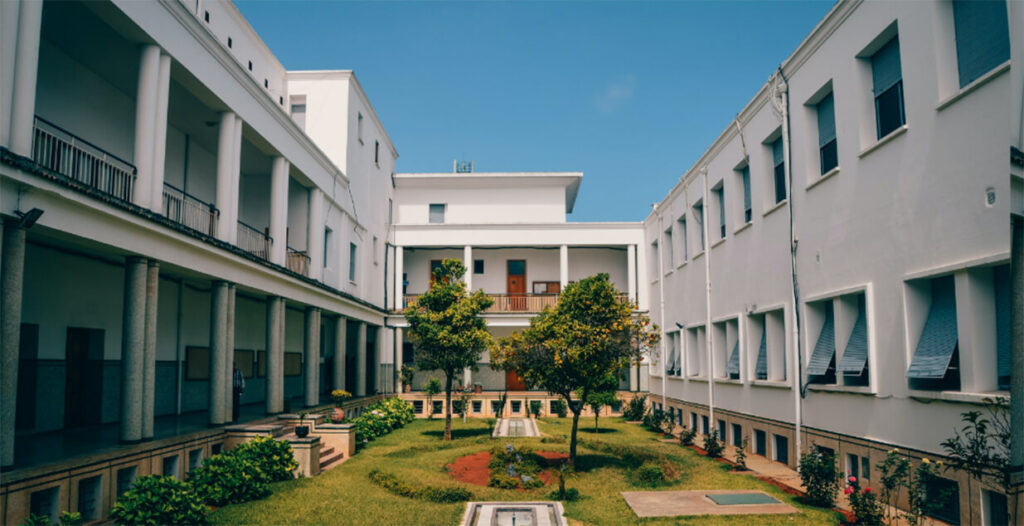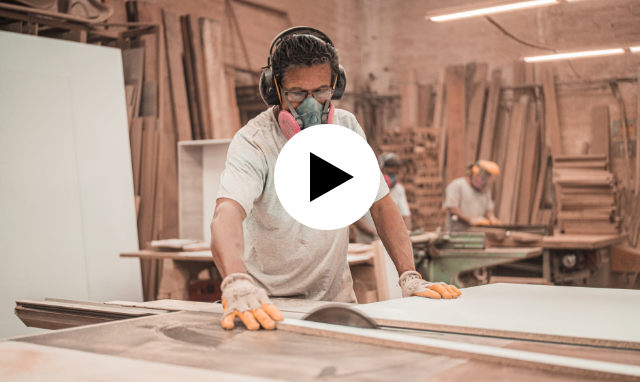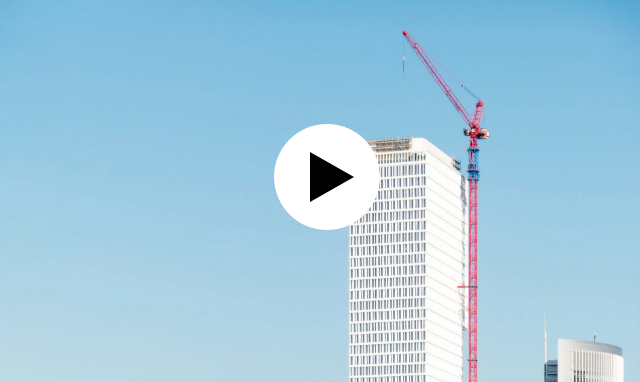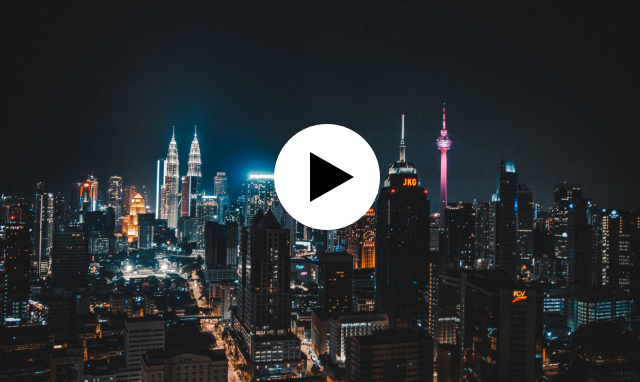 Don't tell us what you want – tell us what you hope to achieve with your project. We want to hear more about the ways you intend to use the space you're envisioning, the stories it will hold and the memories you will make. Then we'll help you get there. Let us invest our time in bringing your story to life.
Veritas is in business because we love architecture and buildings and construction, but realize that most of our clients do not. Although each client is unique and each project requires a different approach, one thing remains the same – you, the client, drives the project.
We start with a relationship, not a list. It's our goal to see the project from your perspective. Why are you embarking on this project? In what way is this going to benefit you, your family, your employees, your community? This vision will be the driving force behind our efforts.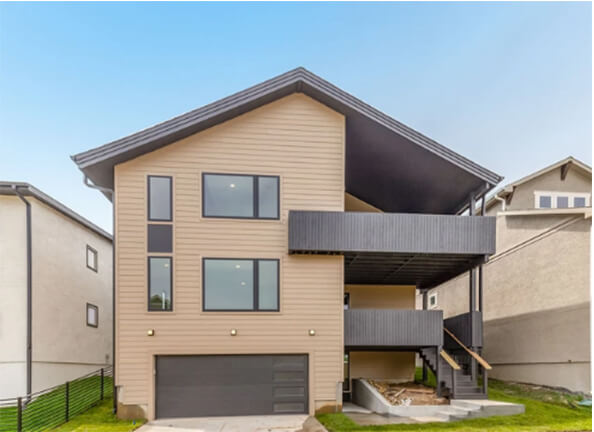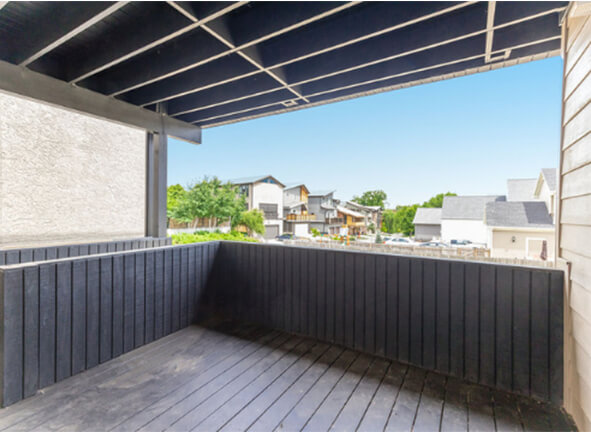 Design starts with an indefinite quantity of dots (design options). The goal is to define the singular dot by testing and then eliminating all of the options that don't support the goals until you arrive at the dot that does.
This is where all it all comes to life. Throughout the entire process, our goal is to be your trusted advisor providing you the assurance that you can go about your daily life and focus on your business while we focus on your project. We keep you abreast of the progress and any challenges, but you can trust us to handle the heavy lifting.