INTERESTED IN JOINING OUR TEAM?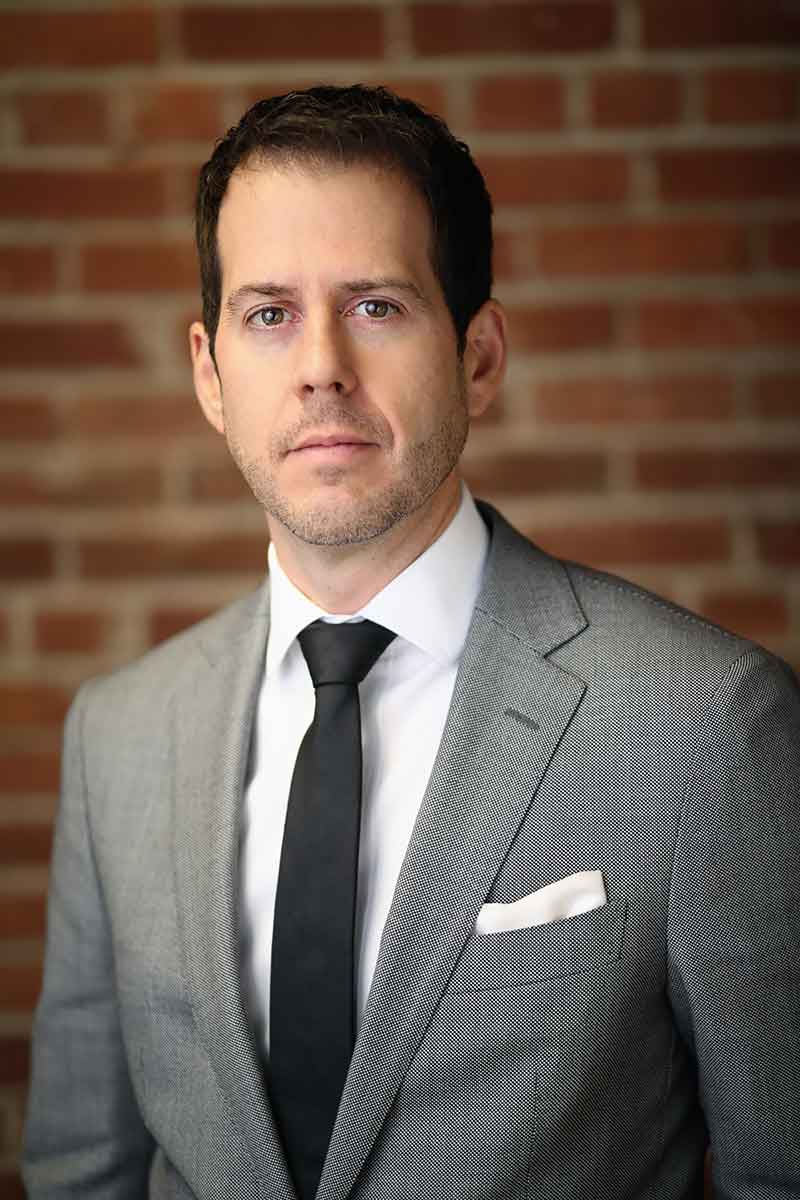 Travis Willson, Principal
Travis Willson is the Principal/Owner at Veritas Architecture + Design. Travis has always been fascinated by the relationship between architecture and communities and is passionate about rethinking the way these two entities interact. How can we create better connections in public places? How can internal and external spaces better flow together? How can architecture positively influence the way individual spaces are utilized? Travis has explored these questions on every project he has managed in his twenty-year career, from redesigning educational buildings to renovating historical structures.
In addition to providing architectural and design services, Travis has been a speaker for Associations including AIA, USGBC, Kansas Association of School Boards as a subject matter expert. Providing valuable insight on harnessing sustainable design methods for direct economic gain; understanding the roles of family and economic disparity across districts; optimizing site selection in relation to existing district buildings and the context of your community.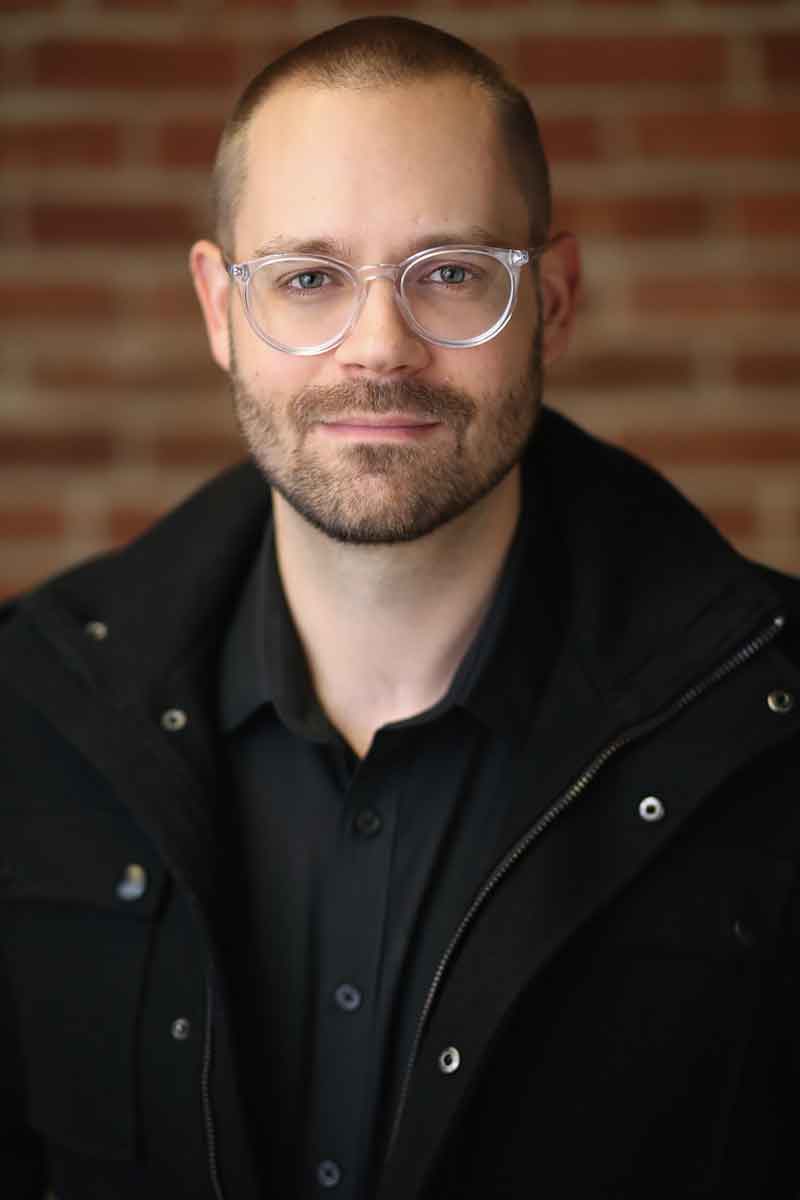 A handy swiss army knife: Addison is a licensed Architect, Contractor, Developer and small business owner, as well as a Dad, Husband, and Craftsman in all scales of construction and design. His work as an architect spans from kitchen remodels and playground equipment to airports, transportation design, and mixed-use multifamily infill projects (and a lot in-between). Unique & challenging projects, especially those on the cutting edge, are where he does his best work.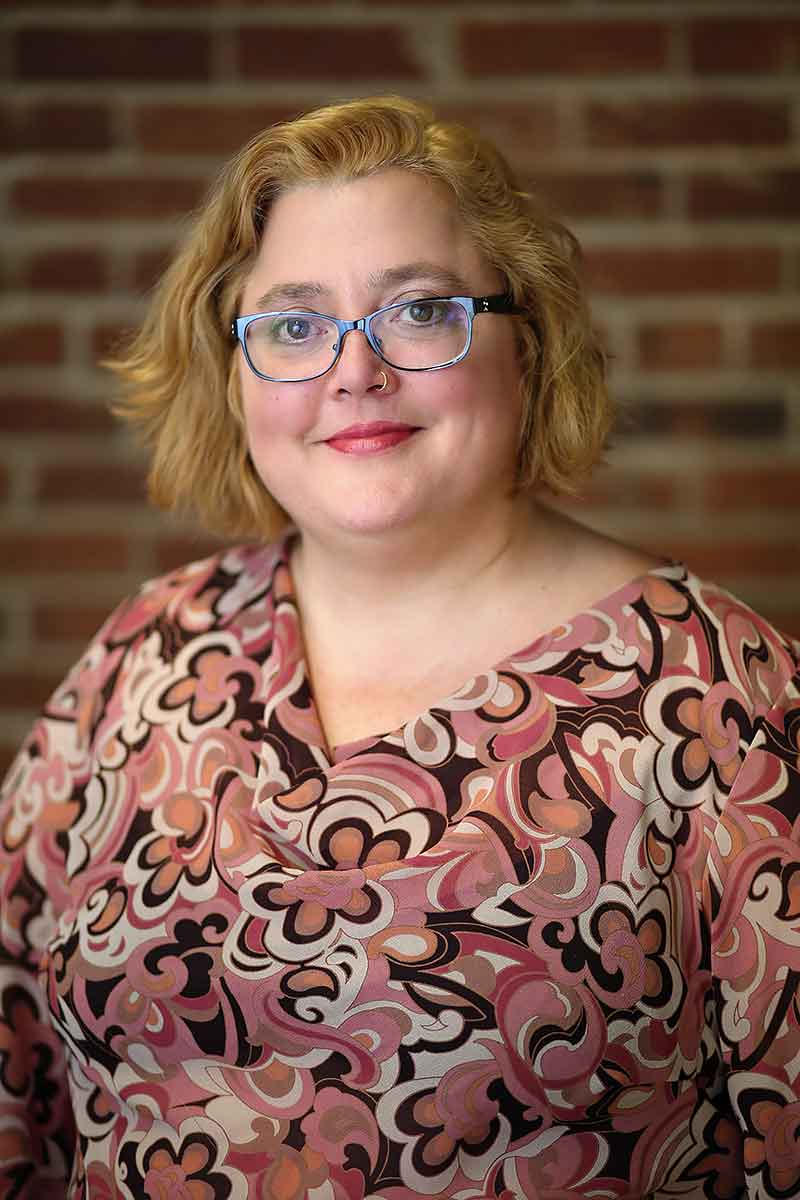 Vanessa Harbin, Technician
Vanessa employs her client-focused attention to detail, computer graphics acumen, and dedication to quality-on-deadline–honed through over 15 years prior work in graphic design–in her current work as a computer-aided drafting technician. She deftly supports Veritas' architects creating and updating Revit models and construction documents, while also helping to develop proposal packages and other marketing materials.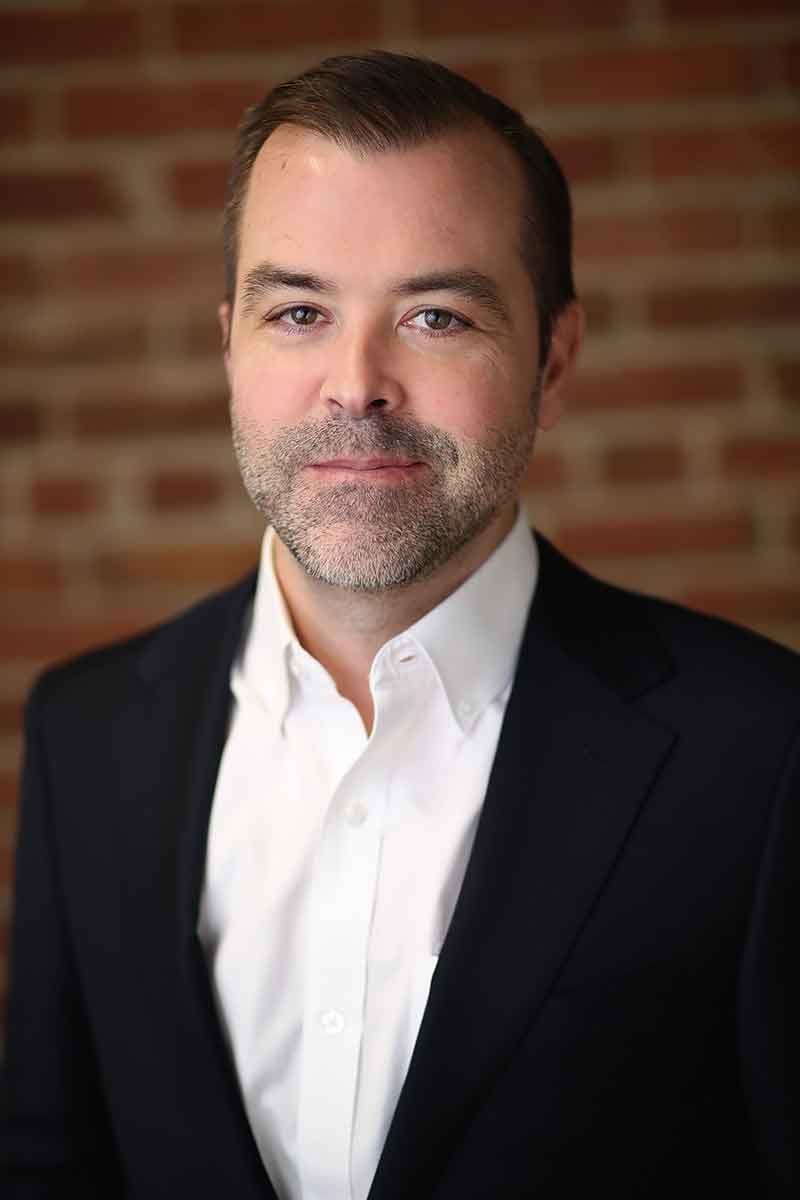 Passion for problem solving & helping clients achieve their vision. Well versed in building information modeling, construction documentation, & all phases of project delivery. Diverse design experience from residential, mixed use, to industrial, & pharmaceutical processing. Believe in collaboration and building relationships. Advocate of sustainability, pragmatism, & incremental development.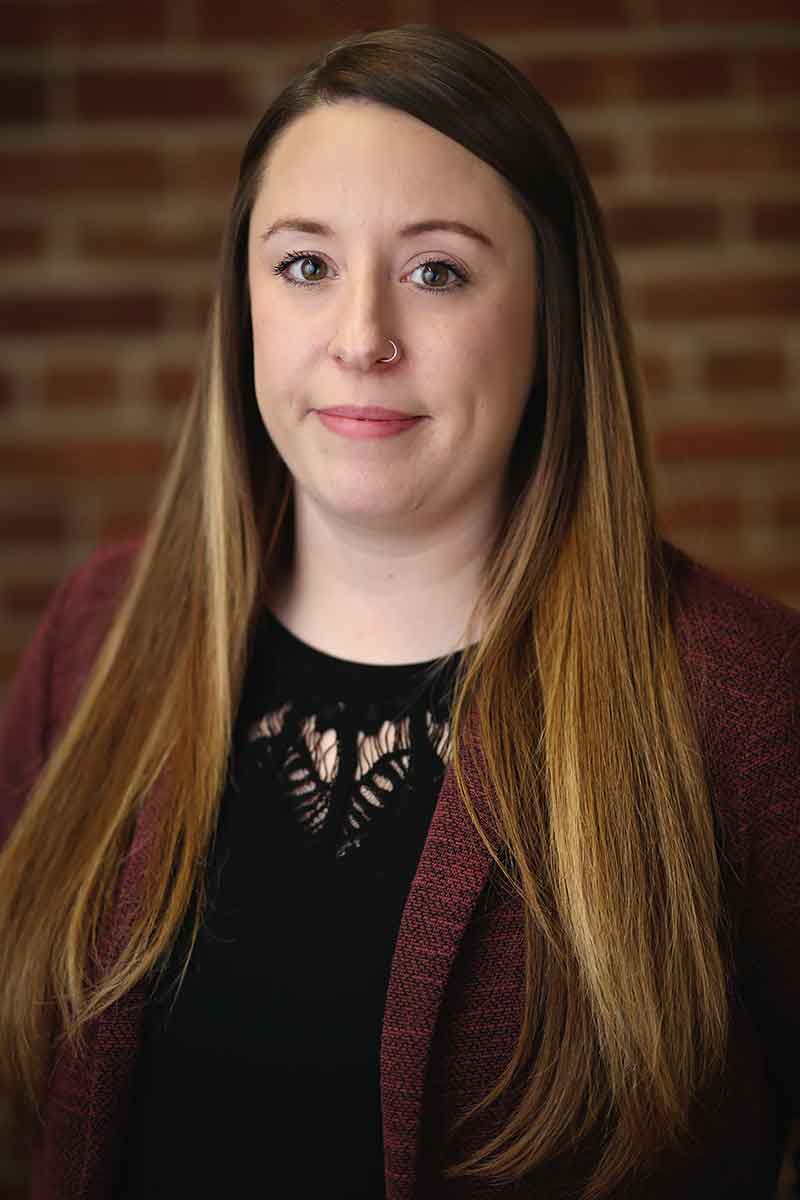 Jessica Fellers, Designer
With over 5 years of design experience, Jessica is skilled in projects ranging from high-end and low income residential to commercial and healthcare design. She is responsible for material selection, material specification and the development of construction documents. She works closely with clients guiding them through each phase of the design process to pinpoint and develop their vision. It is her goal, regardless of project size or budget, to make each client interaction as enjoyable as possible.
Now Hiring Project Leader and Project Specialist
Inquire Here: